5 Tips for Competing in the Spring Market
Spring is knocking on our door - and if you're feeling inspired and ready to start house hunting, you're certainly not alone. Besides being a busy time of year in the real estate market, buyers are also facing the effects of a disjointed supply-demand ratio. The Guelph and District Association of Realtors (GDAR) reports the inventory level of available homes in Guelph is less than 1.5 months and this means tougher competition for home buyers. In a market where houses come and go within days, without conditions, and above asking price - how can buyers stay not only competitive, but hopeful?
We've got our team's top 5 tips for surviving the spring market, so you can reach your real estate goals without the headache.
Get a Head Start
Getting pre-approved for a mortgage will give you a boost in a competitive market for several reasons. First, getting necessary paperwork out of the way early will save you valuable time when it comes to making an offer on a home - and that could mean the difference between buying and missing out. Besides cutting down on time, getting pre-approved shows sellers that you are a serious buyer. Finally, pre-approval can save you stress and boost your confidence, so that you can act quickly and make firm decisions when it matters most.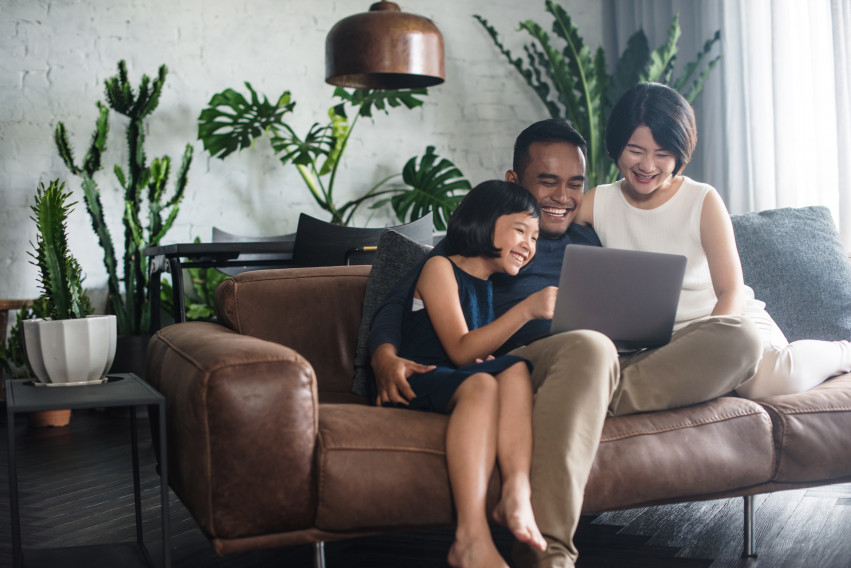 Redefine Your Search
As a homebuyer, you might have your sights set on a dream house, in a dream neighbourhood, for a dream price - but after an exhaustive and fruitless search, it might be time to reconsider your criteria. While price might not be flexible, consider expanding your search area to adjacent neighbourhoods. In terms of the property itself, take a step back and reevaluate which features are must-haves and which are wants; parking space might be non-negotiable, but maybe you could live without a garage? While house hunting, you should also take the time to consider which features are superficial and which are more permanent. Don't let yourself get hung up on cheap countertops, outdated flooring, and bleak backyards - all of these things can be upgraded over time.
Taking the time to reevaluate your priorities and overlook easy-fixes could just land you a hidden gem!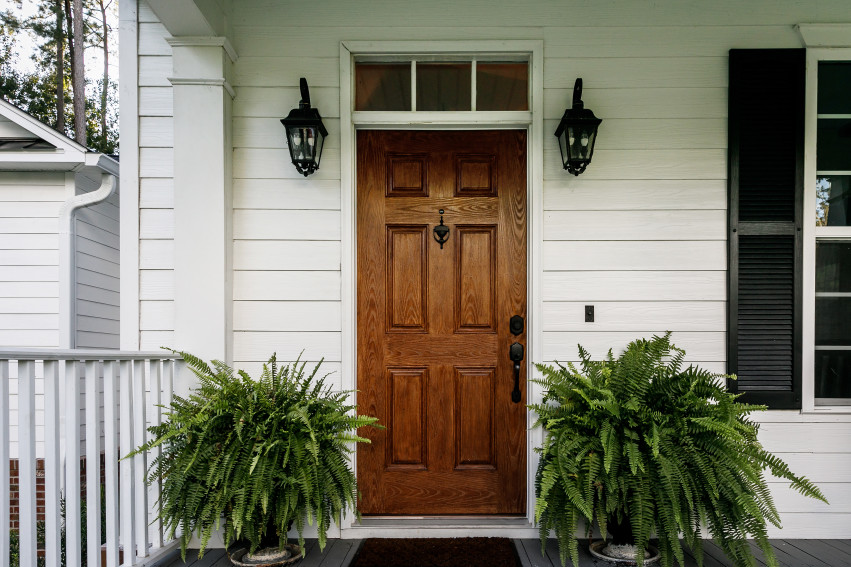 Look Outside the Box
There's no doubt that today's housing market is fast-paced, but that doesn't mean you should overlook houses that have been on the market longer than average. While it may seem curious at first, don't assume a house with a higher DOM has something wrong with it - the reason is often hidden in the price! If this is the case, and the house has been on the market for some time, the seller might be open to a more reasonable offer.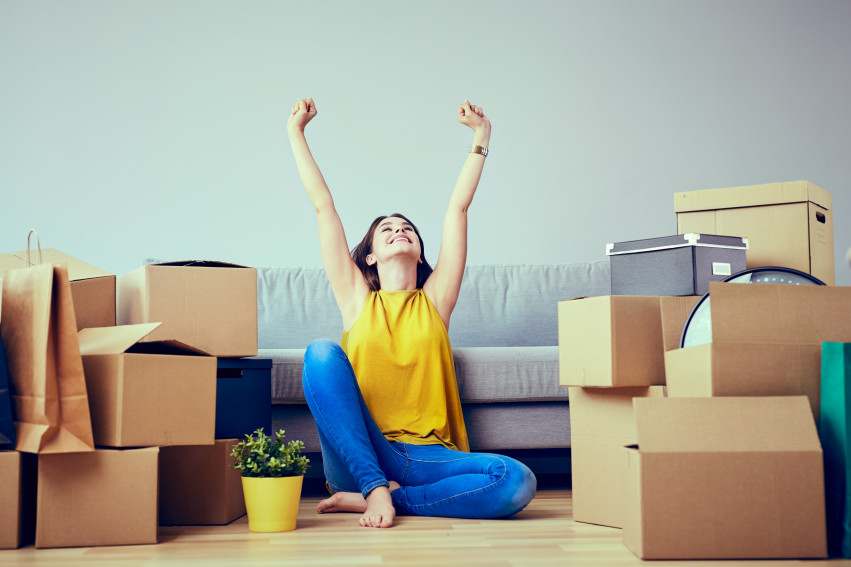 Be Decisive
The market moves quick - and so should you! When looking to buy, always be prepared for that perfect house to pop up - and when it does, be ready to make an offer. Making a plan before you enter the market can help you stand out in a sea of buyers. Start by clearly defining your must-haves and deal-breakers, discussing realistic conditions, and getting a head-start on any paperwork.
Making a decision as big as buying a house is stressful enough on its own - and having to make those calls with speed and precision can be even more challenging...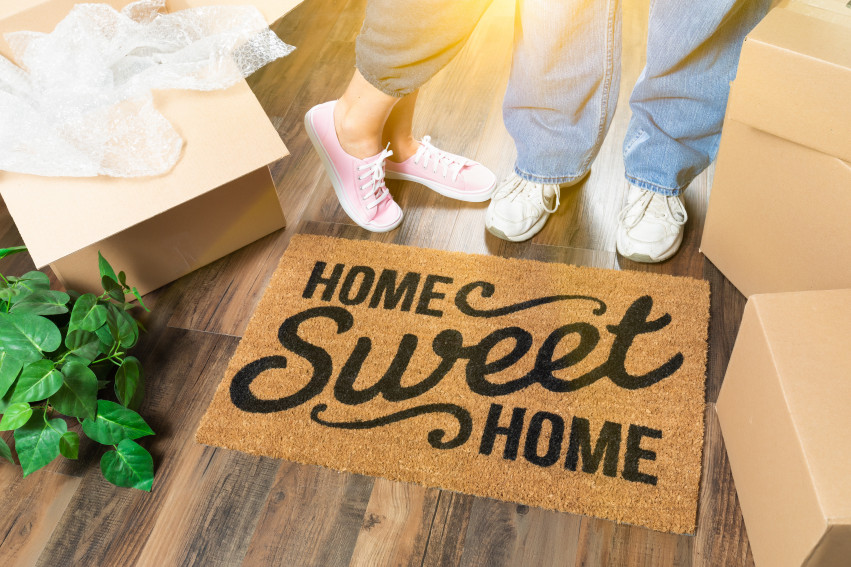 Work With A Professional
...that's where we come in! While DIY-real estate services may be growing in popularity, they might not be suited to our current housing market, especially during the busy spring months. When competition is high and days on market are low, having a professional on your side to help navigate the real estate market can make the difference between a successful deal and a missed opportunity. Our team is experienced, skilled, and well-equipped to find you the perfect home in a competitive market. A competent real estate agent will help you find the perfect house, coach you through the important decisions, and work with you to build a strong offer. In a sea of buyers, working with a dedicated agent can be your edge over the competition.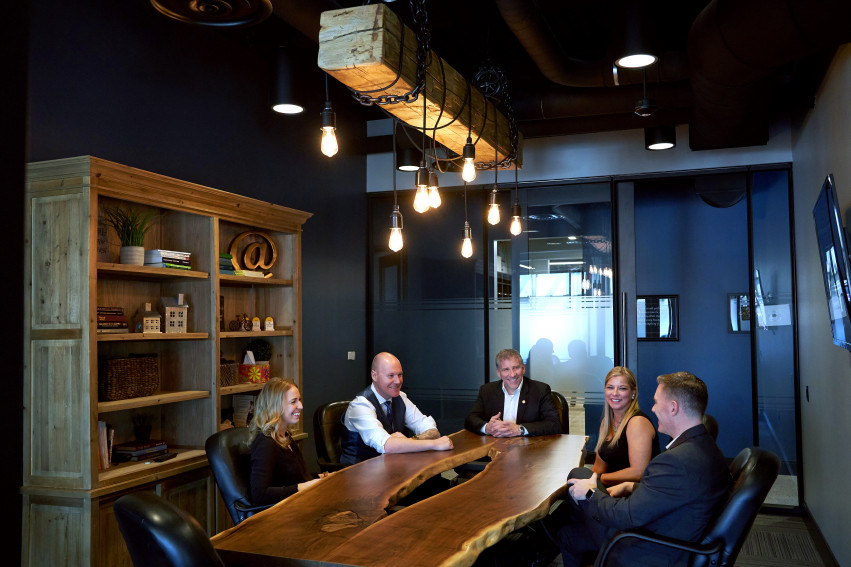 Realize your real estate goals today.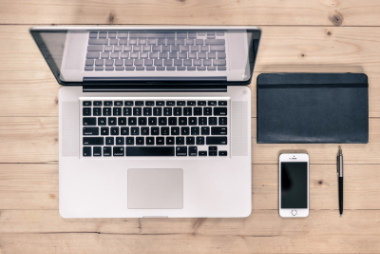 Find an agent
Your search for the perfect home begins with your search for the best agent. Start a conversation today.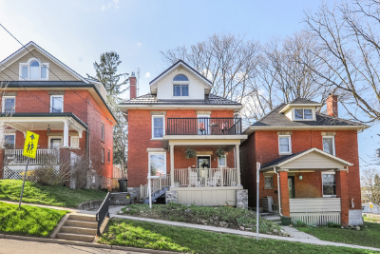 Find a home
Browse homes by price, location, and features.