If she loves to get outside...
"Does your family love nature? If so, it's likely because your family spends time together, having fun in nature. Here's a way to surprise Mom with an afternoon of fun, exercise and learning for her day of honour. Join Yorklands Green Hub for the Mother's Day Walk, one of the monthly walks on the Yorklands property. This guided gentle walk will get your family connected to the history of the Yorklands property and the dreams for its future. Learn more about the work of the trees and wetlands to cleanse our air and water. Dress for the weather. See the beautiful heritage tree that won an award in the 2018 Great Tree Hunt organized by GUFF."
Sunday, May 12th from 2:00 until 3:30pm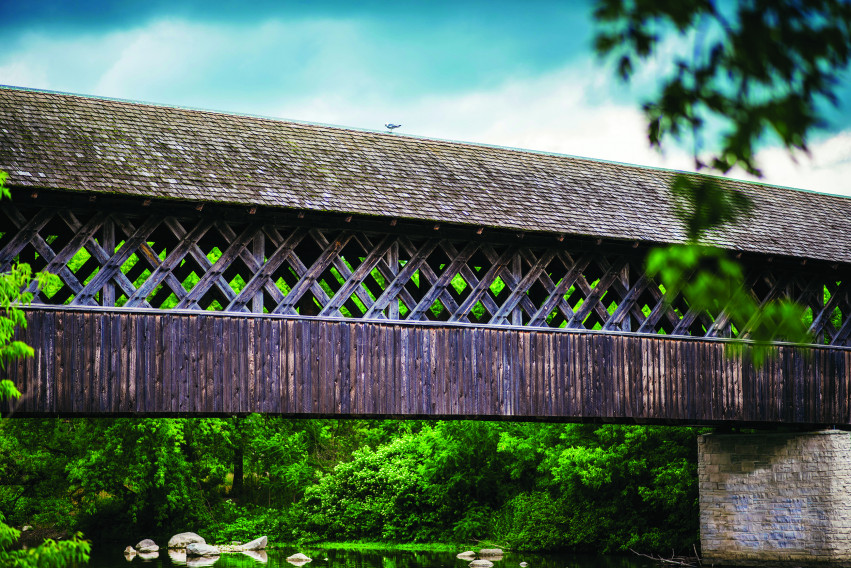 If she is a beer connoisseur...
Did you know beer was actually invented by women? Oldest known records cite women in Ancient Egypt as the first creators and sellers of beer.
"The Wooly Pub and Queen of Craft invite you and your Mom to celebrate Mother's Day with a fun, informative and tasty afternoon! Ticket includes 4 craft beer and food pairings, and a sweet arrangement from Blooms and Flora for Mom. Profits from the event are being donated to Guelph Wellington Women-In-Crisis. This celebration is being held on the Wooly's heated patio come rain or shine, and ALL are welcome!
Meet you (and Mom) at the Wooly!"
Sunday, May 12th from 2:00 until 4:00pm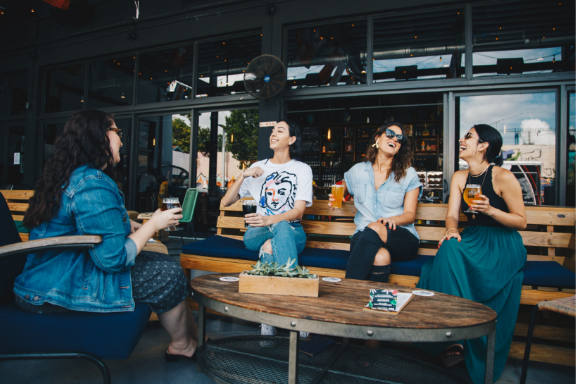 If she loves a good smörgåsbord...
"Welcome to the Danish Place! A family-run restaurant where we serve fresh, authentic Danish cuisine, in the quiet country-setting of Sunset Villa. Nestled in an amazing 52 acres of woodland, you can relax and take in the pretty views, while you enjoy beautiful and creative food, local craft beers and, of course, always a warm welcome!"
Sunday, May 12th from 11:00am until 8:00pm
Live Jazz Band from 12:00 until 3:00 pm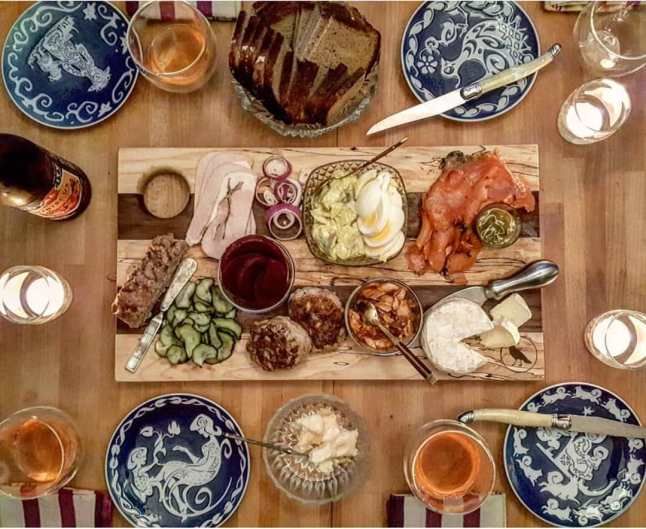 If she is artistic (or she wants to be!)...
"Play with Clay is an interactive drop-in pottery studio which allows all guests to indulge in pottery painting and fresh clay building."
Sunday, May 12th from 9:30am until 6:00pm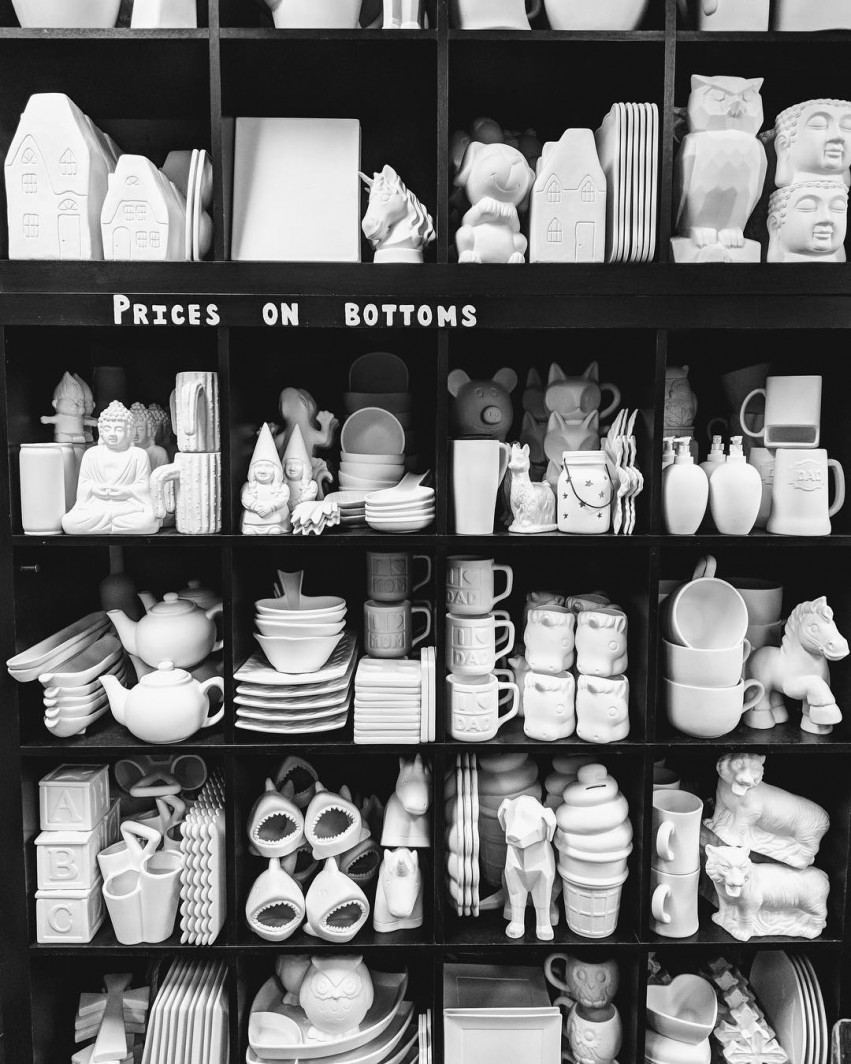 If she loves ABBA, brunch, and Meryl Streep...
"What does mom really want for Mother's Day? She wants to spend time with YOU!
Make this May 12th a memorable one, with a very special Mother's Day Brunch and a Movie. We are hosting brunch & a movie, afterwards we will be screening Mamma Mia! (2008) in our fully licensed Bookshelf Cinema.
Enjoy a delicious brunch, Mimosas and the smash hit musical about a young bride-to-be attempting to find her real dad. The story is all told through the songs of the beloved 1970s group ABBA."
Sunday, May 12th from 11:00am until 3:00pm