The Bright Side
It's been a much better week in the Guelph real estate market than previous weeks. The obvious difference has been the weather. Looking out at the bright sunshine today and warming temperatures means our spring real estate market won't be far away.
We've got a lot of information for you this week, including our February Housing Market updates for all the areas in the region. The links are all below this post and video.
If you have arrived at this post and don't see the sales reports, you will need to subscribe. The link is below. A subscription allows you to see the sales reports for each of the local neighbourhoods.
Get exclusive access to

Detailed Neighbourhood Sales Reports every week
We respect your inbox. We only send interesting and relevant emails.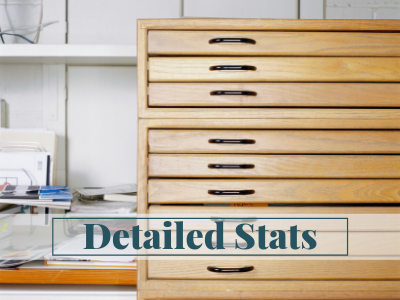 Welcome to the Market Report Blog
Thanks for signing up! Every Friday we'll let you know the blog is live, and you'll get exclusive access to detailed neighbourhood sales reports.
Get Detailed Sales Reports