Waiting for Spring
The sun is shining, it's the first day of March, and what better way to welcome Spring than a new look! Stay tuned for more changes.
Get exclusive access to

Detailed Neighbourhood Sales Reports every week
We respect your inbox. We only send interesting and relevant emails.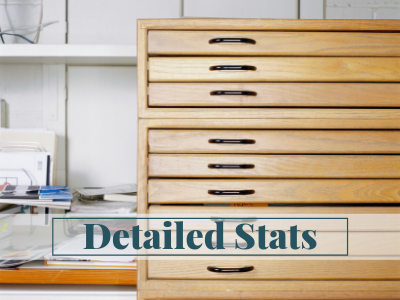 Welcome to the Market Report Blog
Thanks for signing up! Every Friday we'll let you know the blog is live, and you'll get exclusive access to detailed neighbourhood sales reports.
Get Detailed Sales Reports