Issue 163 | Guelph Weekly Sales Summary
July 19, 2019 Sales Summary
In the words of Yogi Berra it's like deja vu all over again. That's the way this week feels when I look back at the same week last year. With a few minor exceptions the results are very similar to last year. You can read last year's post here, and see the summary as well.
The week of July 20, 2018 we reported 52 properties sold with 17 of the 52 (32.6%) selling at or above list price. The median home sold for $483,000 took 17 days and sold for 98.7% of the original list price. As we reported last year, decent results and significantly better, by 42%, over 2017.
I called the market boring then. I meant it in the best possible way.
I'm calling this market boring in a typically Canadian way as well. Steady as she goes, no ones rocking the boat and we are just going about getting home sold and keeping folks happy.
This past week we are reporting 51 properties sold in the Guelph, Guelph-Eramosa and Puslinch Townships. Of those 51 sales, 17 or 33.33% sold at or above list price. The median home sold looked like the following:
3 beds, 2 baths 1499 square feet, selling for $550,000 or $388.03/sq.ft. That home took 19 days to sell and sellers were getting 98.81% of their original list price.
A solid week of sales for our market and as we said earlier, boring in that the results are similar to last year. That's good news as far as I'm concerned. I'll take this kind of boring all year long as it means we are starting to see some predictability in our market. That means we can anticipate trends a little better and that means our clients can expect more predictable and reliable results.
For now.
I'm out of the office next week. Heading to the Inman Connect conference. It will be a gathering of some of the top minds in the real estate space. Tech players, suppliers, big brokerages, small indie brokerages like Home Group and tons of people to share ideas with and get new ideas.
I always come back refreshed, enthusiastic and raring to share new ideas and information. Next week's post will be from the conference and I will give you some insight into what the real estate industry is up to and what that means for you as a consumer.
Enjoy the weekend.
Featured Property
101 WYNDHAM STREET NORTH
Calling entrepreneurs - this fantastic commercial property is available immediately! Premier location with high pedestrian and vehicular traffic in Downtown Guelph. 2,700 square feet of street level space with large display windows and distinctive marquee awning.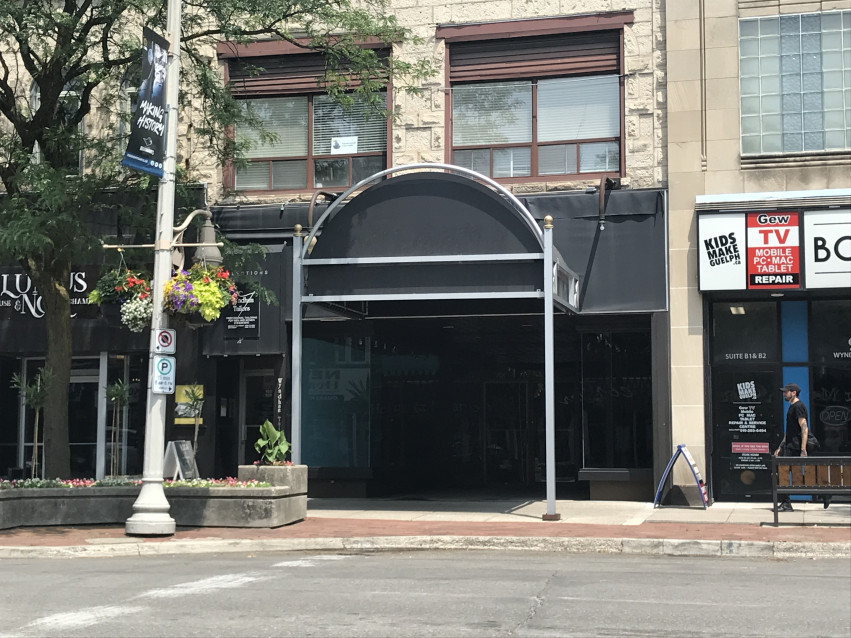 You will recognize this iconic downtown location at first glance (and so will your customers)! It is the only space on Wyndham Street with a covered marquee awning at the entrance that extends over the sidewalk. A generous covered entrance flanked by display windows will beckon passers by to take a closer look at your shop. With CBD-1 zoning the possibilities are endless here. Salon & Spa? Cafe & Bakeshop? Clothing? The downtown core is looking for its next entrepreneur to turn this landmark location into the next "must visit" place. This location has high pedestrian as well as vehicular traffic and is just steps away from public transit and parking.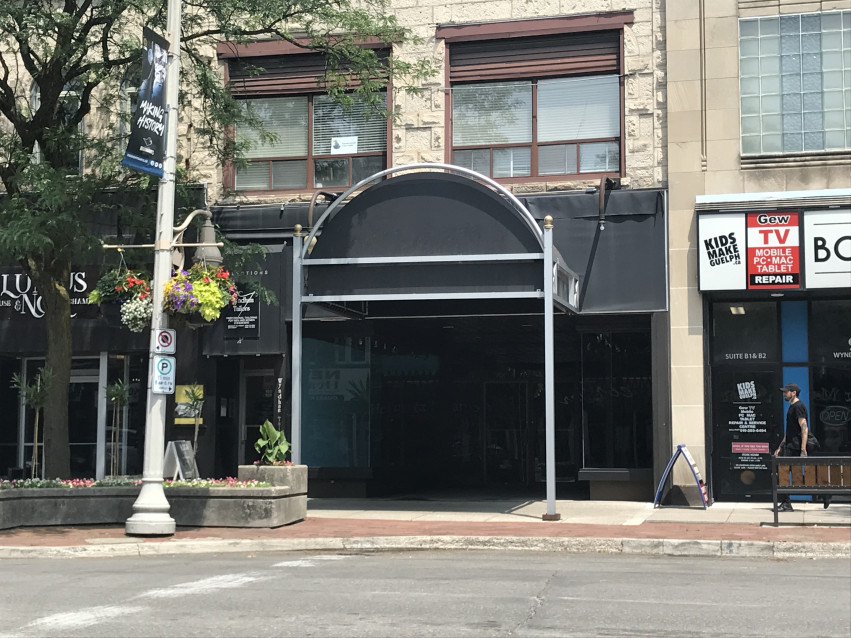 LEASE TERMS
Monthly
Minimum: 3 Years
Maximum: Any
GET EXCLUSIVE ACCESS TO LISTINGS BEFORE THEY HIT THE MARKET
Don't miss out on your dream home because someone else saw it first
Thanks for subscribing!
We'll send you an exclusive list of properties not yet on the market, every Wednesday afternoon.
See the Most Recent Report