Quick Links for First-Time Home Buyers
49%
of first-time home buyers are Millennials (25-34)
61%
of first-time home buyers purchased a detached home
50%
of first-time home buyers felt price was the most important factor to consider
85%
of first-time home buyers spent the most they could afford on their home, versus 68% of repeat buyers
(CANADA MORTGAGE AND HOUSING CORPORATION, 2018)
Hungry For More?
Subscribe below to receive a free copy of our Guide to Buying,
which outlines the process from start to finish and includes handy checklists and advice.
We respect your inbox. We only send interesting and relevant emails.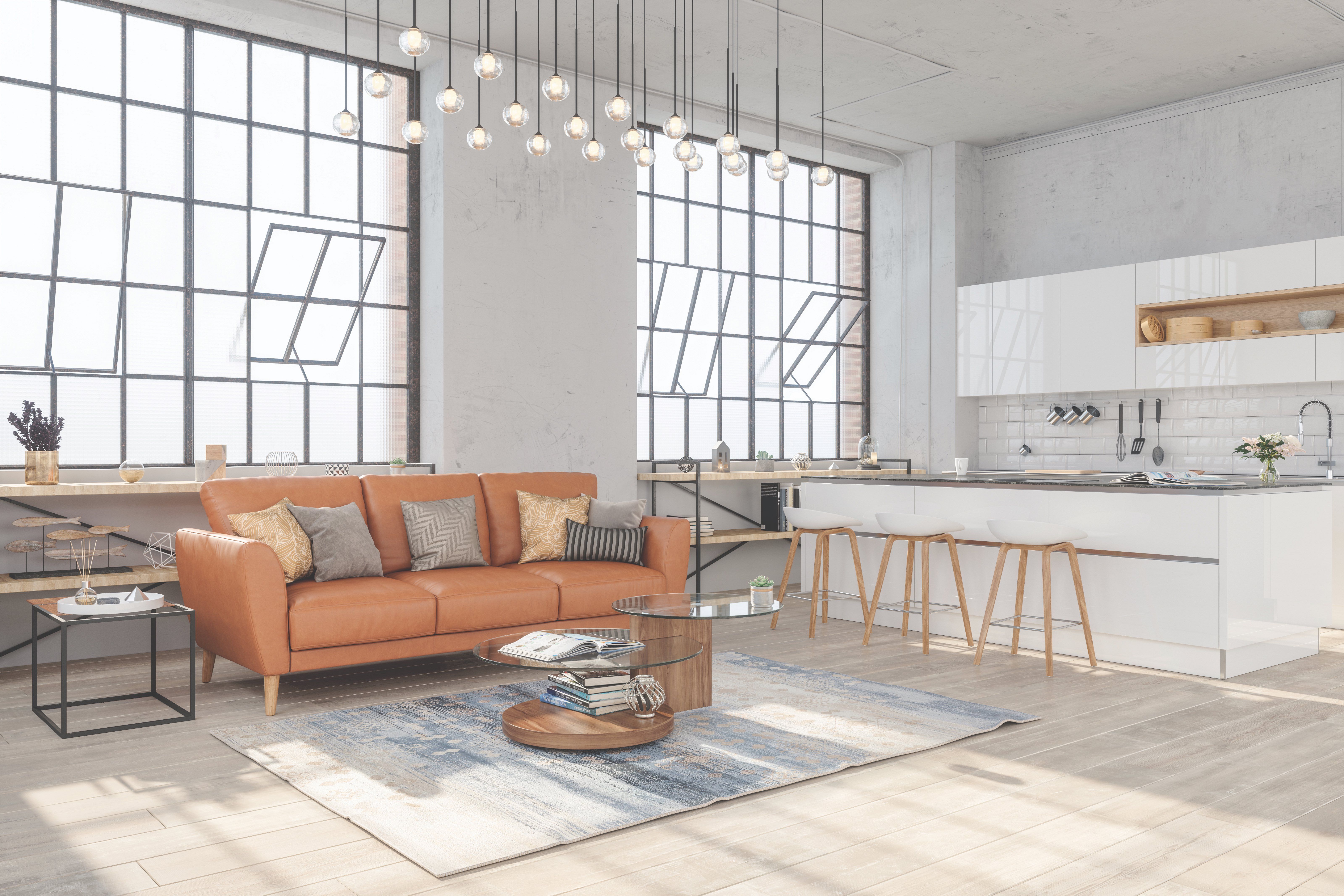 Congrats on your journey to buying your first home!
Download your free copy of HGR's Guide To Buying A Home. Questions? Drop us a line!
DOWNLOAD PDF