Guelph's Best Spots For Valentine's Day (Without a Reservation)
Whether you're looking for a romantic date night out with your significant other this Valentine's Day, or if you are avoiding the holiday entirely and plan on staying cozy on the couch, we've got you covered!
We've put together our favourite romantic and fun things to do in Guelph with your significant other, best friend, or family.
Explore Local Museums
Guelph Civic Museum: Take a climb up the stairs of Our Lady of Basilica and enjoy the view of Downtown before venturing into the Guelph Civic Museum. Explore the interesting history of bootlegging and brewing in the Royal City at the Brewing Changes Guelph exhibit. Cap the night off with a local brew from one of Guelph's many microbreweries.
Art Gallery of Guelph: Experience the AGG's own collections of Canadian, International, Indigenous artwork, browse their current exhibitions, or take a stroll through the Sculpture Park.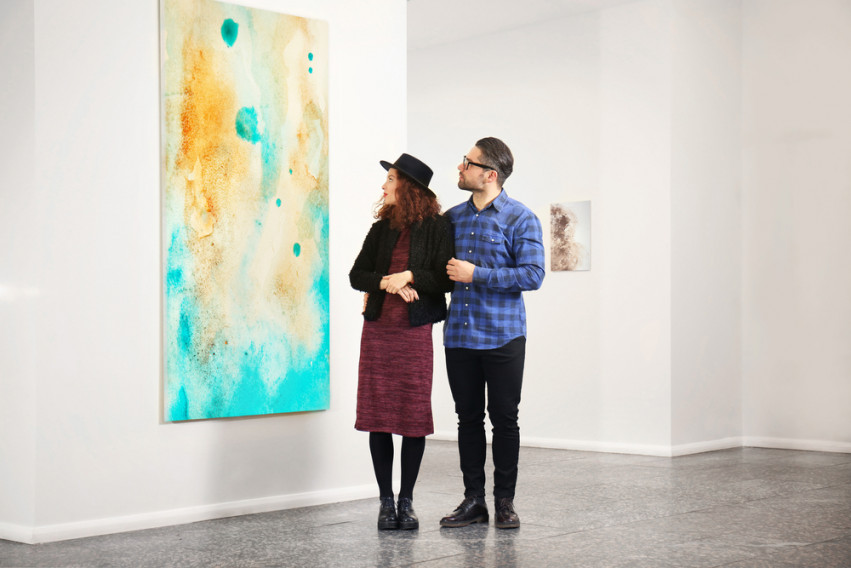 Spend the Evening Underwater
Nature Guelph Speaker Series: Join filmmaker Julia Barnes at the University of Guelph Arboretum Centre as she shares behind the scenes stories and photos from the making of her film Sea of Life - a call to save the ocean.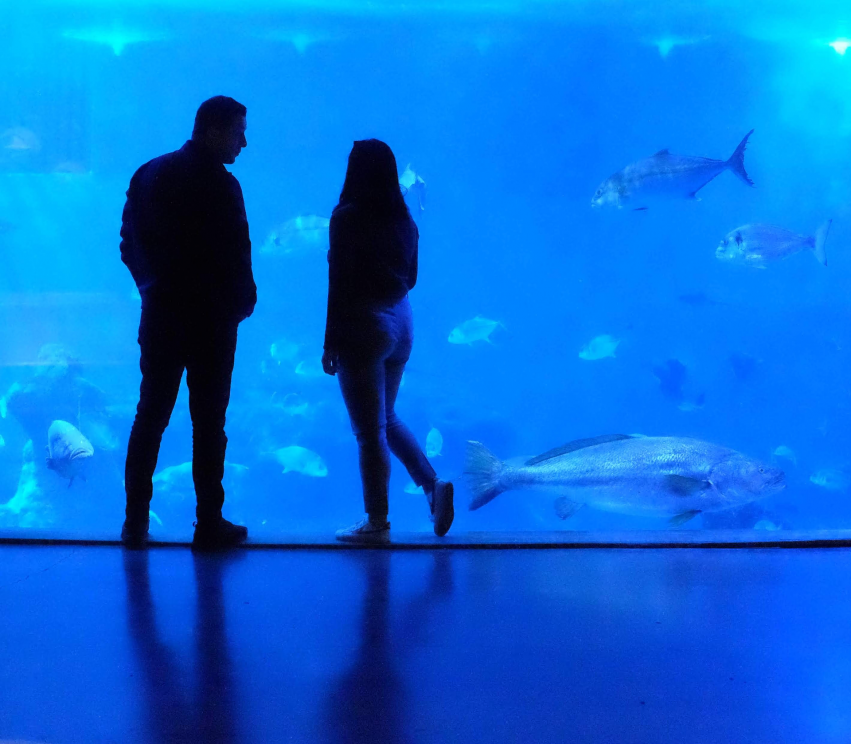 Get a Little Competition Going
Challenge your date to game of pool at The Real Deal Sports Bar, or hit the lanes at Woodlawn Bowl. Want to channel your inner child? The arcade has plenty of two-person games - and a claw machine if you want to win your sweetheart something special.
If you're into games, check out these two Downtown spots: Roundtable board game cafe and Afterlife video game lounge.
Looking for something more collaborative? Put your heads together and try one of Guelph's many escape rooms.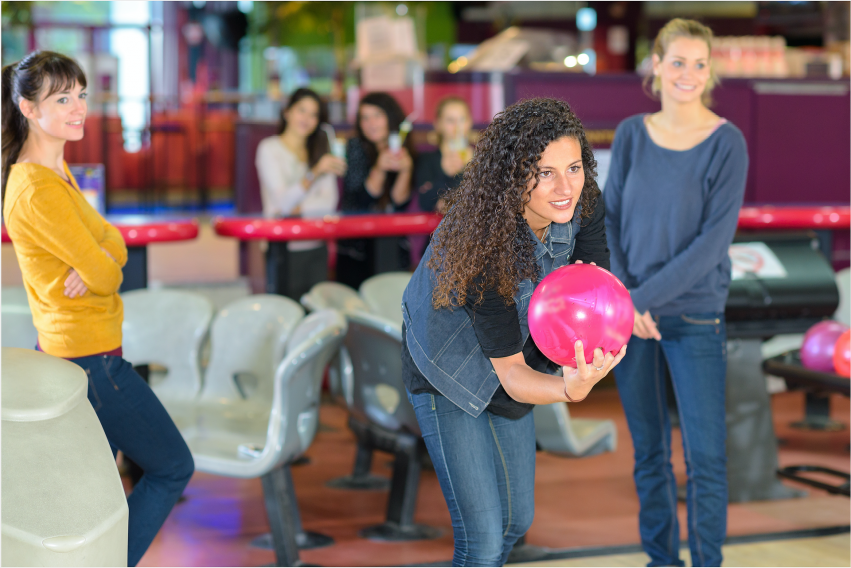 Try a Reservation-Free Dining Experience
Skip the cliché Valentine's Day dinner and try something less formal but equally tasty! Order in for a low-key evening, or take your dinner to go - many local breweries invite you to BYOT (bring your own takeout). Here's a couple of our favourites:
Na Ha Thai's Kitchen + Royal City Brewing
Osmow's Mediterranean + Brothers's Brewing
Street Food Guelph Food Truck + Fixed Gear Brewing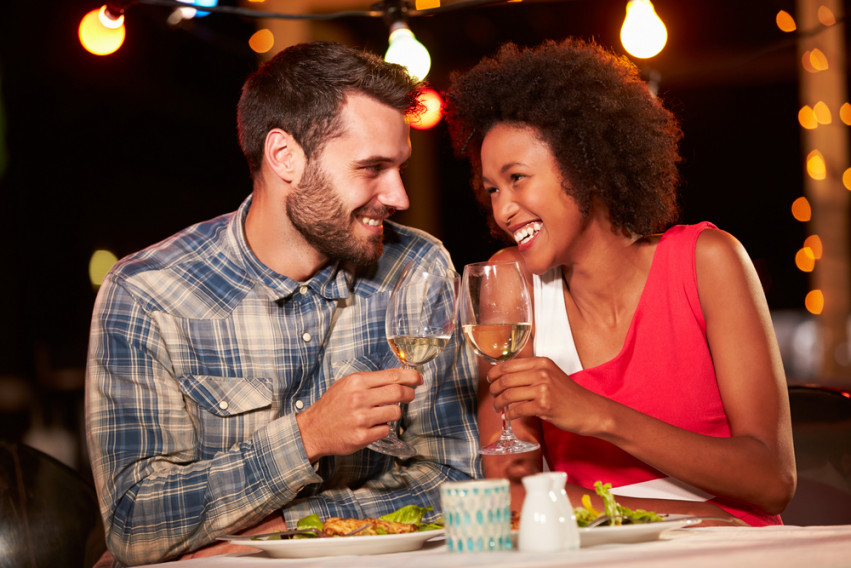 Skate the Outdoor Rink at City Hall
Ice skating is a great way to break the ice (pun intended) on a first date or enjoy a special evening with your special someone.
Grab some hot chocolate afterward to warm up, or head over to a nearby bar or restaurant to continue Valentine's Day festivities.